WELCOME TO MONGOL KHAN EXPEDITIONS
There are corners in Mongolia that haven't been traveled even by most Mongolians. Let Mongol Khan Expeditions take you to these far secluded corners for once in a lifetime journey. With our 20+ years of experience you can enjoy these exclusive trips with comfort.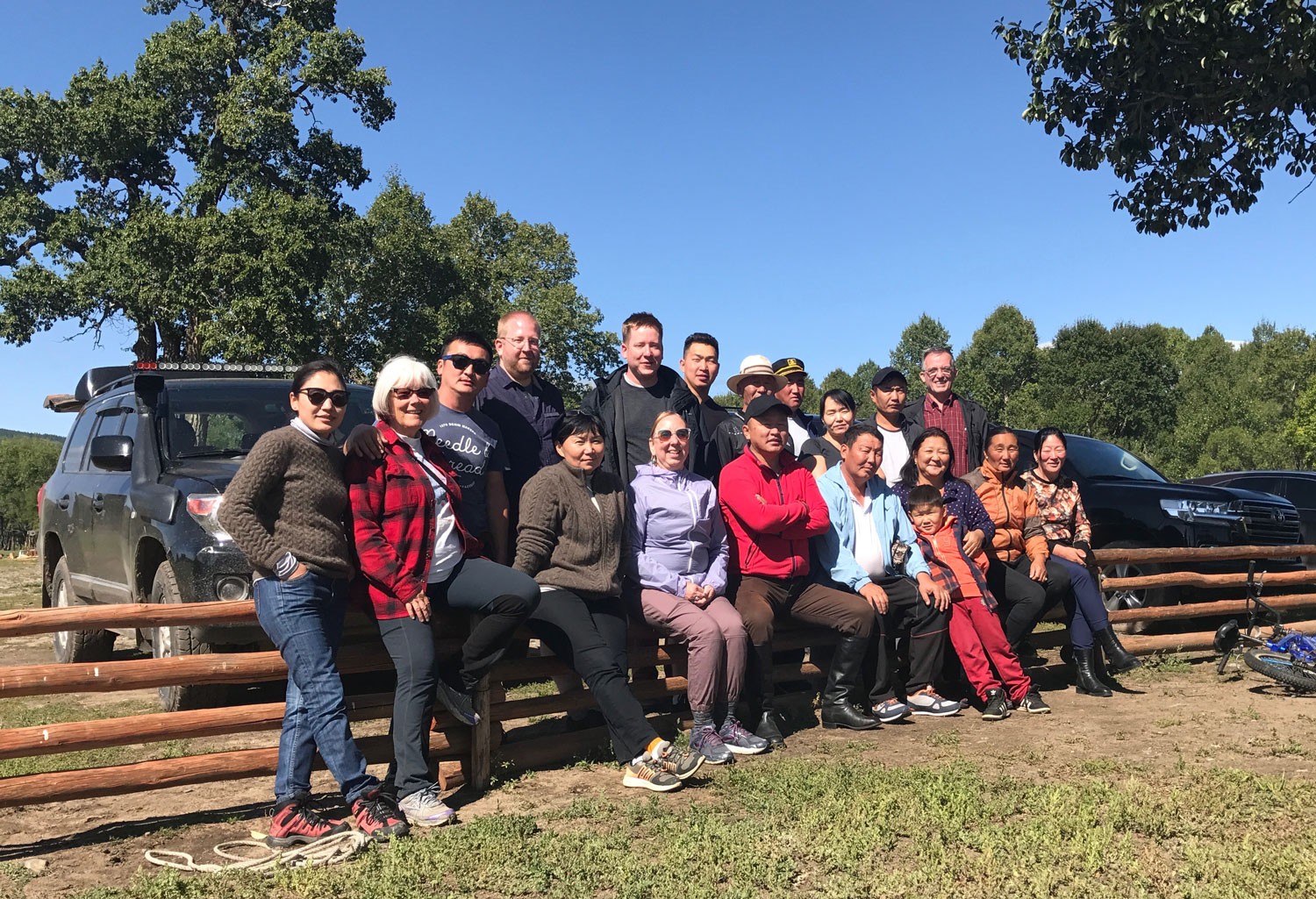 Mongol Khan Expeditions was founded by four individuals, each with more than twenty years of experience in Mongolian tourism. The knowledge and expertise we have gleaned over that time enables us to know where to travel, when to travel and how to travel across the Mongolian frontier. Our diverse backgrounds enables us to offer an extensive range of cultural and wilderness experiences that are second to none. Please may we welcome you to our beautiful Mongolia!
Mongol Khan Expeditions is a Mongolian company established and managed by Mongolians. Nomadic herders and their culture, traditions and lifestyle are very much the signature that identifies Mongolia to the world. We appreciate this aspect of our national identity and in every trip we ensure that our guests enrich their visit with a memorable experience.
The founders of Mongol Khan Expeditions are all tourism professionals. They possess a knowledge and passion for the industry that has developed in parallel to the rise of democracy in Mongolia. They all started working in tourism as assistants, drivers, or local guides before developing the skills to become expert trip leaders, managers and eventually founders of their own travel company. Firsthand and on-going travelling out in the field is the best way to plan and organize safe, successful, enjoyable, and memorable trips with rich experiences.
We have gained valuable experiences from our years of travels and put this knowledge into our camping style. Spacious tents with sleeping cots and pillows, no more than 3 passengers in each vehicle, gourmet meals with actual silverware and assistants to help set up the camp is our signature. Many appreciate having warm shower and brewed coffee after daily activity. Our policy is very simple! You don't have to risk your comfort to come on a Mongol Khan Expedition's trips to secluded corners.
Our Team